Style Changes Step
Style, is discovering that high fashion can arise from an ear of grain.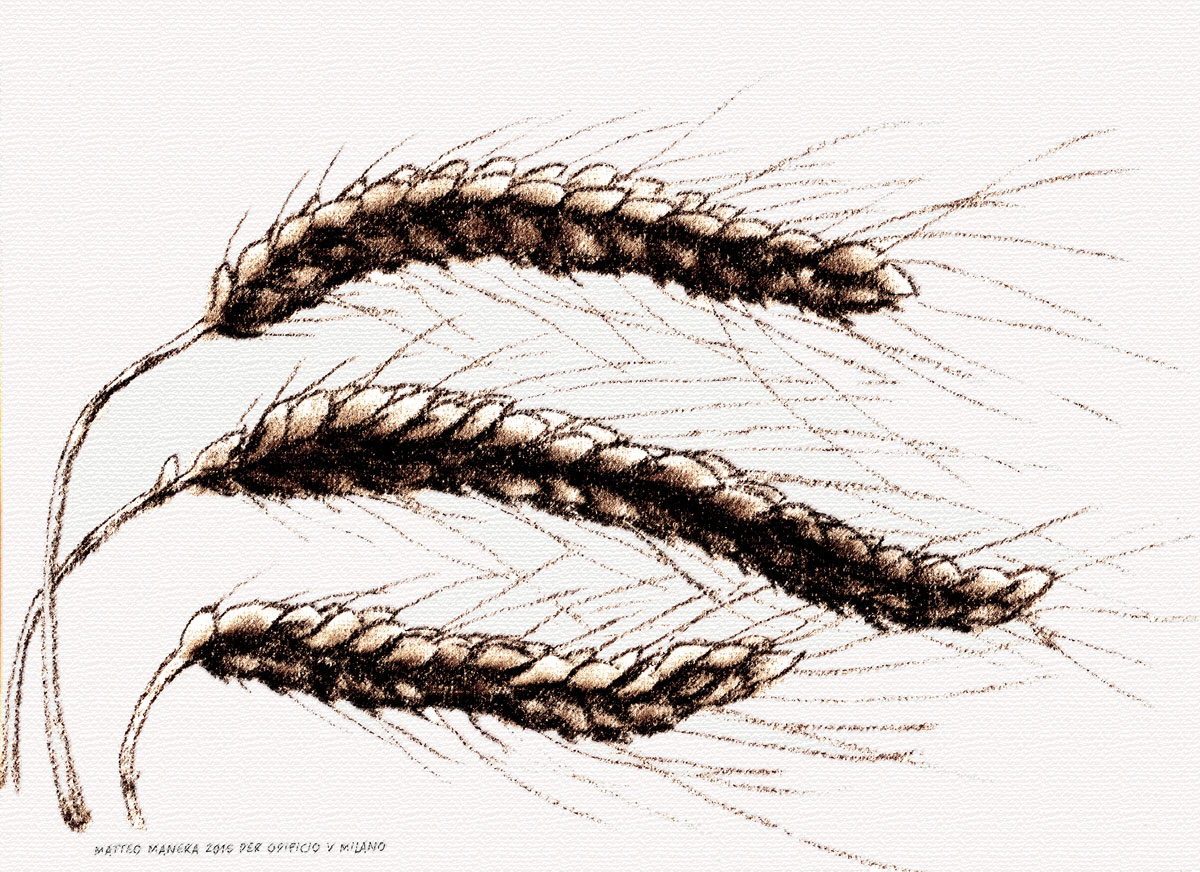 Style, is recognising age-old nature in innovative materials.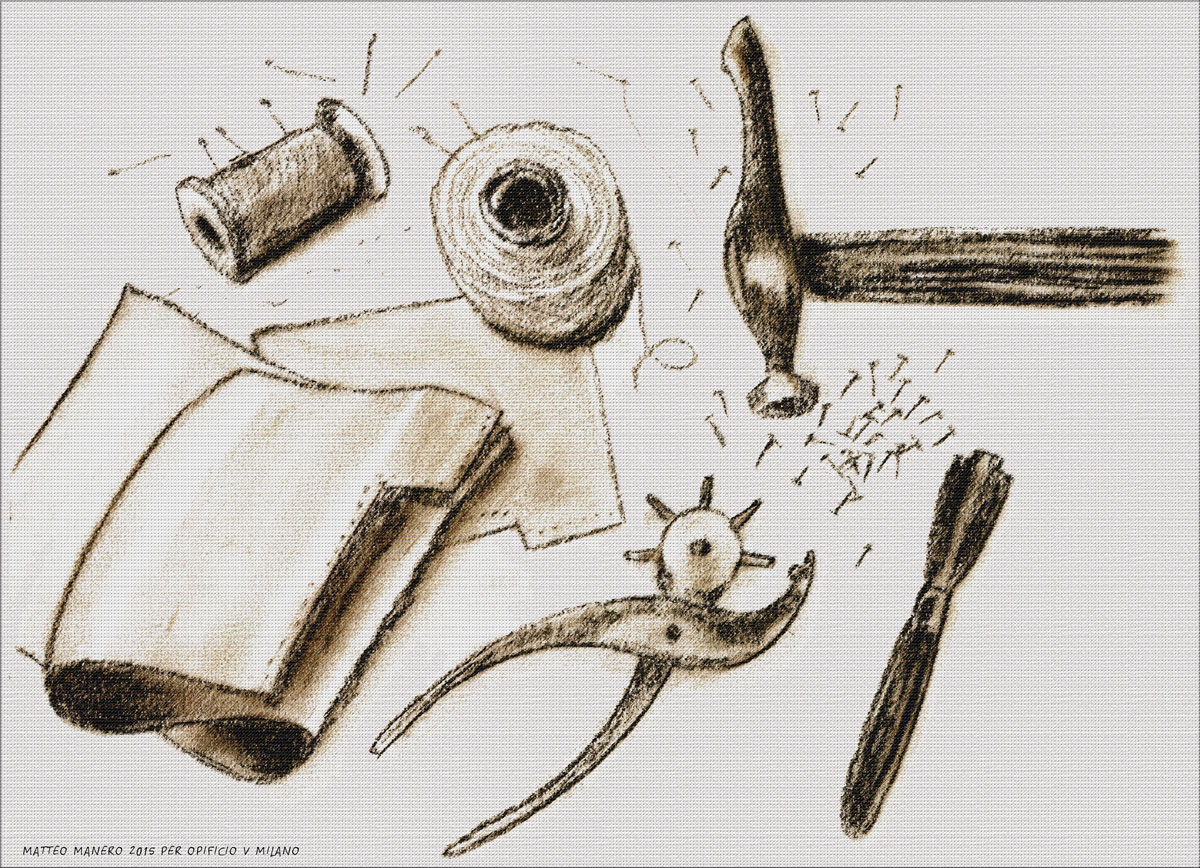 Style, is believing in the talent of the best Italian craftsmen.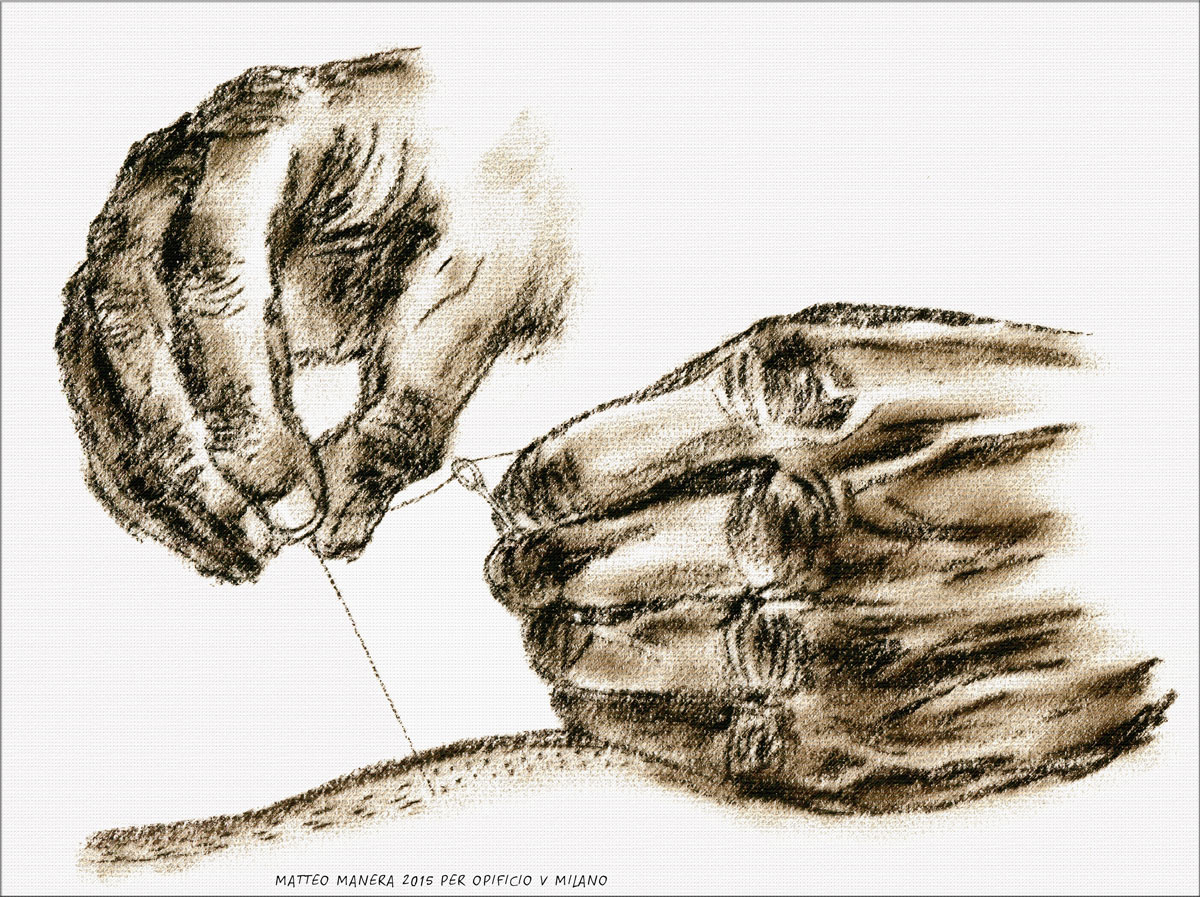 Style, is shaping beauty through ethical choices.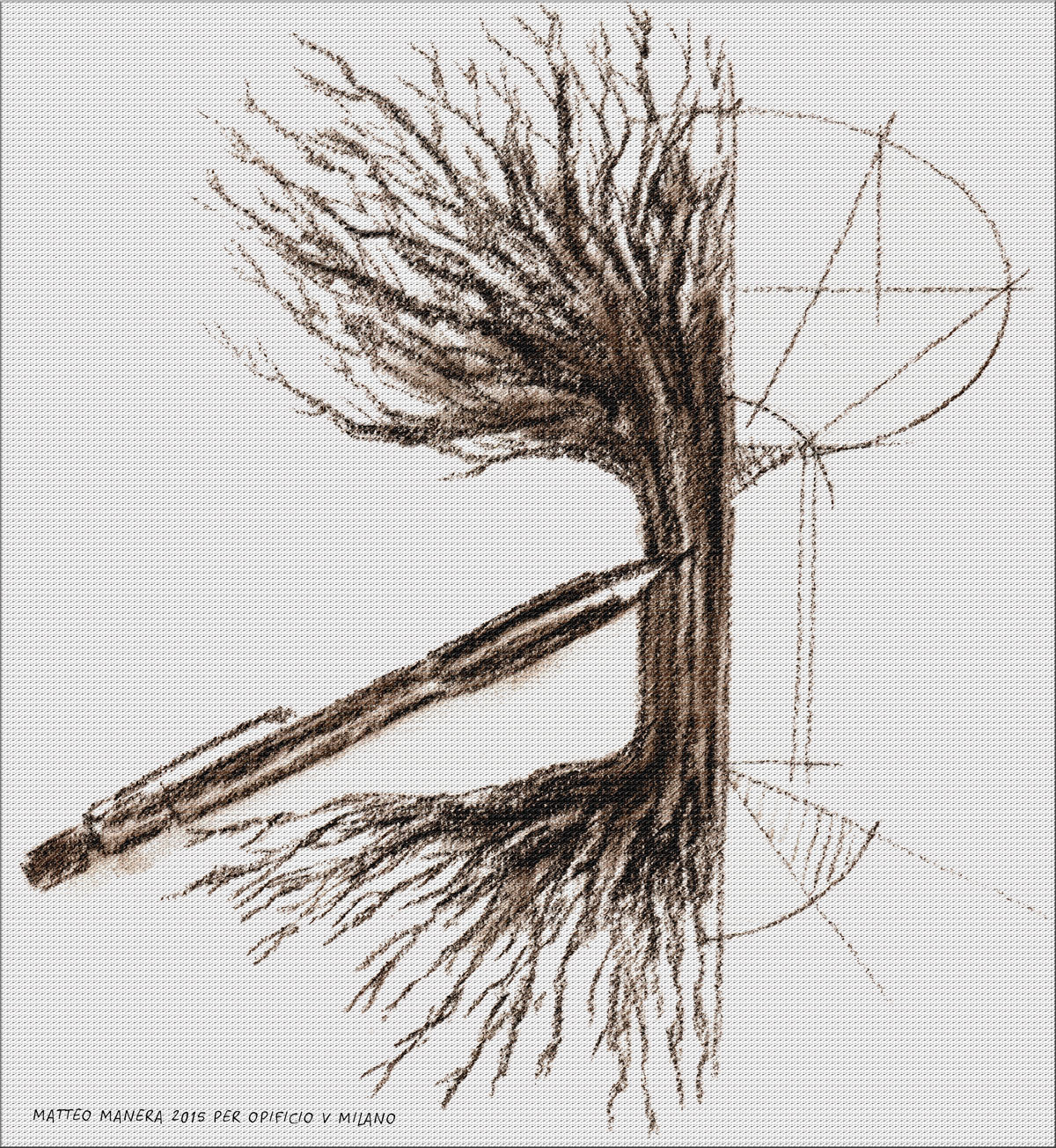 Style, is wearing shoes that do not trample on the world.